Meg's Monster Review
I overlooked Meg's Monster at first, but a second poke from a certain Hound prompted me to give it a look. I was not disappointed.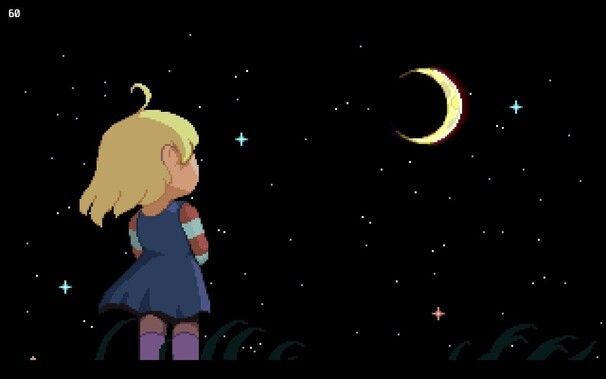 Meg's Monster is a short, beautifully presented, gloriously nostalgic trip back to the irreverent joy of 90s point and click adventures. It felt like I was playing a distilled Discworld or Simon The Sorcerer mashed up with RPG elements and presented with a crisp modern interpretation of the genre's pixel art styles.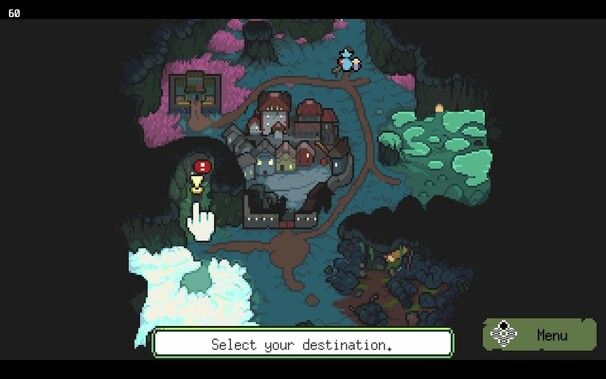 The overworld gave a distinct taste of Commander Keen. The controls, difficulty and presentation, however, are distinctly modern.
Meg's Monster does an artful job of slowly unraveling a simple gameplay loop into something a little more interesting. It's never especially challenging, not particularly meant to be, but it's a journey worth making.
The hybrid action RPG / point and click adventure controls are something I'd love to see more of. While the game is distinctly point-and-click in its visual design and presentation it somehow took me most of a playthrough to realise I could use my Steam Deck's touchscreen.
Did I mention it runs great on Deck? I feel this should probably go without saying, but it was a chill little treat to sit back and play on Valve's handheld.
I feel like there are a dozen different reads of the story themes, each equally valid. Meg's Monster isn't super deep, or especially groundbreaking in its story telling but it does some old tropes justice and even manages to weave in some twists you probably won't expect. Amidst all the ridiculousness and humour, anyway. If you're left thinking "that was short!?" then strap the heck in, it's about to get weird(er).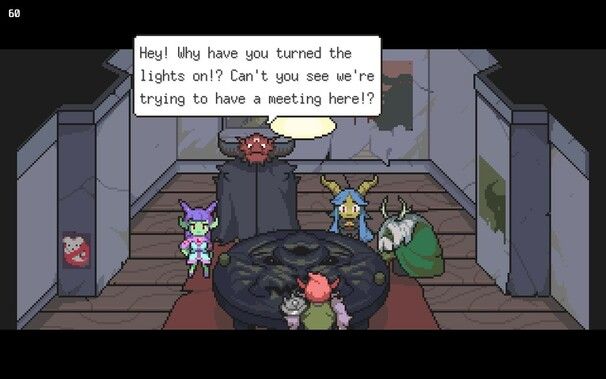 The environments are small and you'll revisit some of the earlier places often. Despite its point-and-click vibes you'll not have to outsmart the game to progress- there isn't much in the way of puzzle adventure here, and you wont spend hours combining items to figure out the right obtuse combo to unlock the next area. It's best thought of as a series of mini-games without any particularly strong thread binding them together save the story. Even combat goes off piste after lulling you into a false sense of security. It's clever.
It feels almost cliche to say it- but the brevity of Meg's Monster does it justice. It's got some good, if simple, ideas, themes and mechanics that it never lets get stale. It doesn't waste too much time world building and lets you fill in some of the gaps yourself- though the sheer absurdity of the setting is it's own special enigma. In short I throughly enjoyed it. If you're fixing for a casual jaunt that doesn't ask too much of your time and energy- something I honestly really needed when I played Meg's Monster – then I recommend it!